Credit Line for Fix and Flip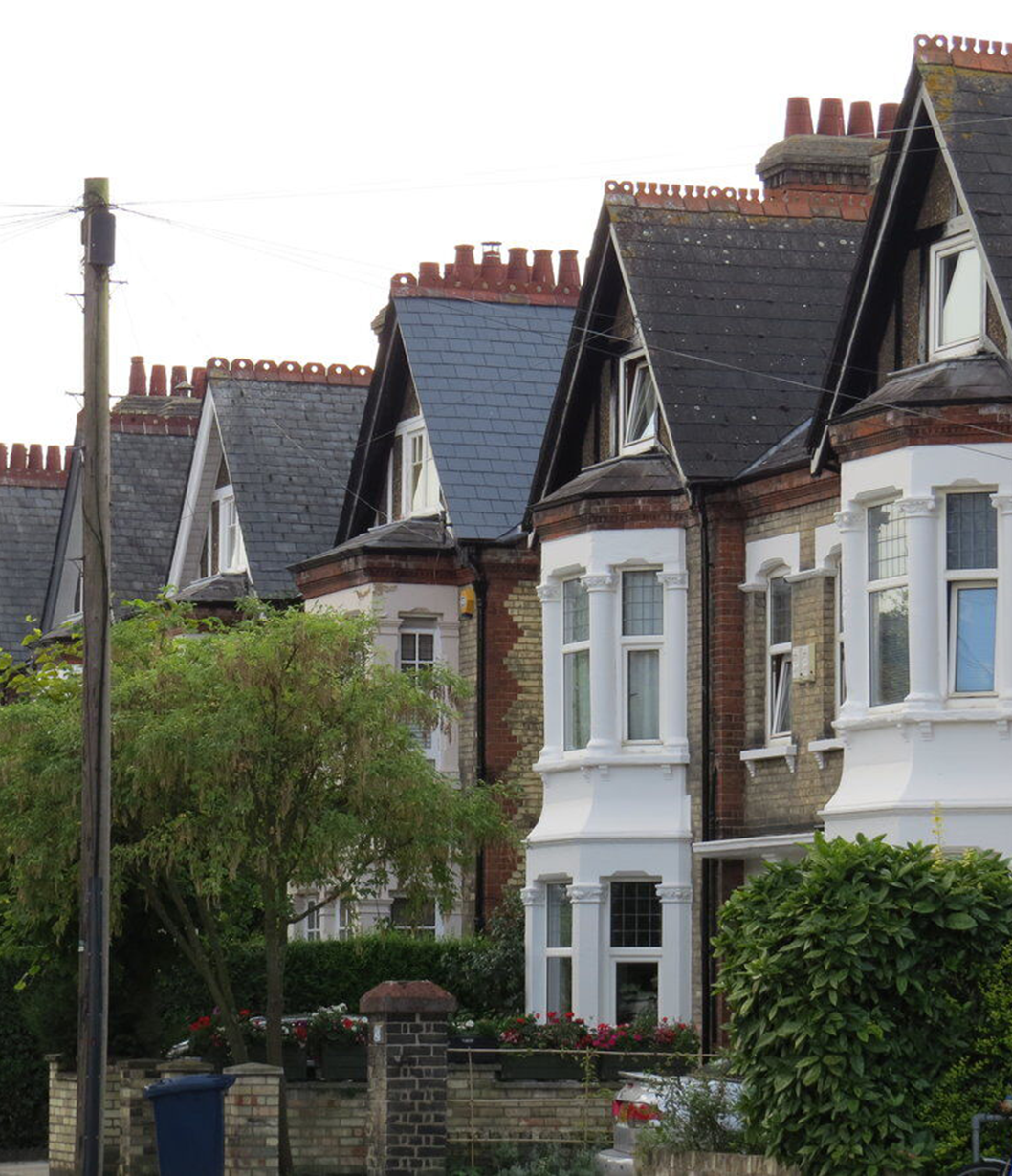 180 Funding bringing you loan programs that can't be beat!
As experienced Fortune Builder investors, we understand your needs and objectives. We can help you achieve your goals by providing the best rates and terms, as well as mentoring with individual deals and help work through obstacles. We are creative and find solutions to every problem! We Care and are there for you 24/7 and every step of the way until close. Our goal is to build a long-term partnership and help you every step of the way.


We offer Loan Programs for all types of investments including Fix 'n Flip, Line of Credit, New Construction, Buy & Hold, Refinance, Take Out and Commercial. We even have a program for 1st Time Investors! We lend in over 45 states. Rates are based on Fico Score Credit, Experience and Liquidity
180 Funding Provides Private Money & Non-QM Loans Nationwide
Established in 2016, 180 Funding is an Asset Based Lending company. We are a Hard Money Lender providing fast bridge financing and long-term rental financing to real estate investors for the purchase, renovation, of single family, multi-family and mixed-use properties. Additionally, we provide lending for commercial spaces – professional office, mix use, warehouse, restaurants etc. We have successfully closed thousands of loans since we began!
We come from a variety of backgrounds with extensive experience in the lending industry. We are committed to:
We offer accessibility and consistent and constant communications
We analyze and evaluate for FREE the likelihood of 180 Funding a potential deal• Closing your deal in a timely fashion between 30-45 days.
Efficiently delivering draw disbursements for the renovation or new construction of the property
We are constantly teaching, coaching, advising and hand holding the borrower from start to finish!
We strive every day to be Fast, Flexible, Reliable and Professional!